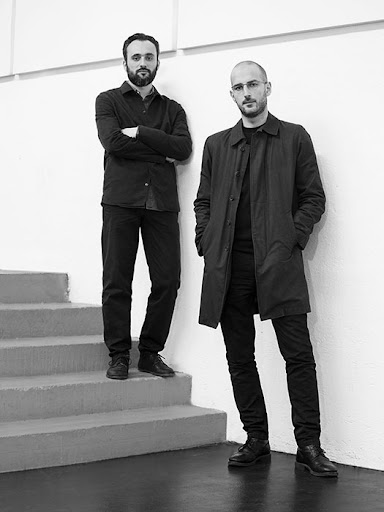 STUDIO KLASS
In 2009 Marco Maturo and Alessio Roscini founded Studio Klass, an industrial design agency based in Milano. The studio operates in several areas, from furniture to product design and, over the years, has worked with italian and international well-known companies, presenting its products during many design fairs and events in Milan, Paris and New York.
If you are looking for a reliable essay writing service, there are a number of factors you should consider before you place your order.
The best essay writing websites are those that offer a variety of writing services.